How much do you know about balsamic vinegar of Modena?
Find it out now by testing yourself with our quiz! Do it alone or with friends, fun and knowledge are guaranteed!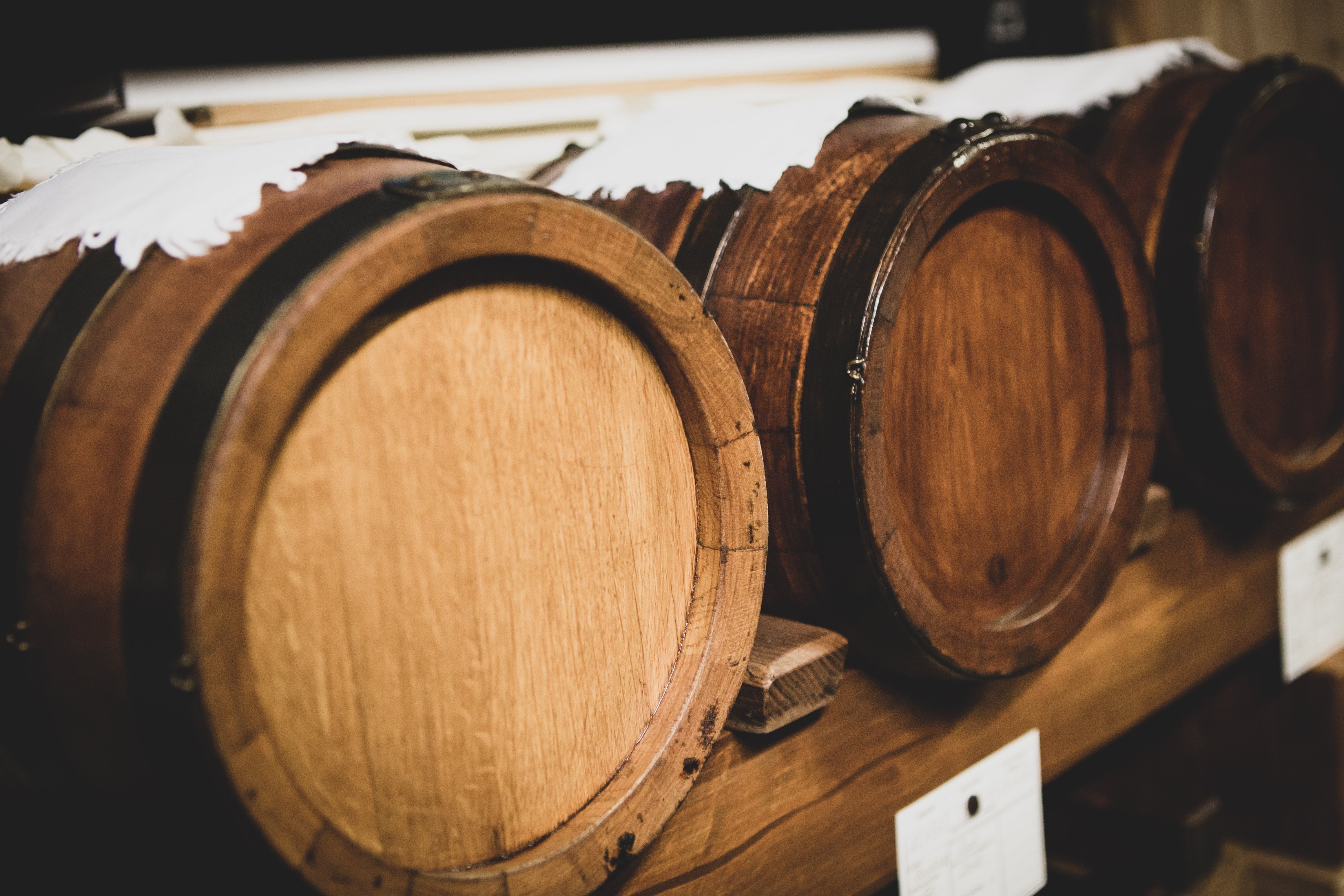 Is it true that balsamic vinegar makes you become fat? And who was the first man in history to name the vinegar "balsamic"? And, again, what are the indigenous grapes with which Modena's Black Gold is produced?
These are only few of the questions found in our multiple-choice quiz on the history and rules of the most famous balsamic in the world: Modena's vinegar! Eight questions and 24 answers, but only eight of them are correct: are you good enough to guess the answer?
If you want to find out fill in the form: you will receive our eBook to test yourself or your friends on this delicious topic. A game of multiple-choice, which put simply brings with it all the goodness of Modena's vinegar.