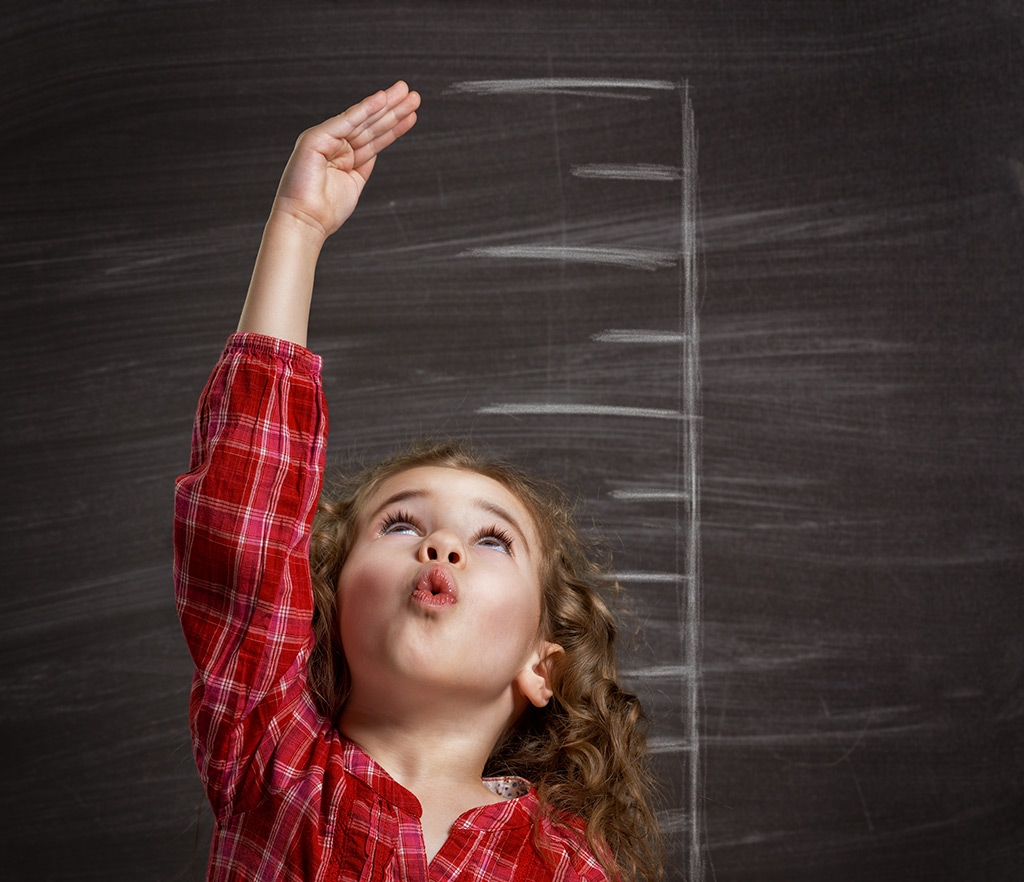 Introduction
We all want our businesses to thrive and grow. We want good customers that we can make happy. Lao Tzu said "The key to growth is the introduction of higher dimensions of consciousness into our awareness." So how do you bring more consciousness into your business?
One way would be to expand your product range. To bring in "higher" elements to your selection, you want products with proven quality, good reputation, and exceptional taste. Traditional balsamic vinegar has deep roots in the Italian countryside, with authenticity that can't be beat.
What are you looking for? Do you want new, trendy products? Do you want something to please the more conventional tastes? Do you want to inspire your customers to expand their repertoire of gourmet dishes? How about those who want to add healthy foods to their diets?


Growing with the Trends
According to forbes.com, the 10 food trends that are shaping 2017 contain much for us to learn about growing business this year. Let's explore some of these trends and see how they can help you open up business opportunities.

The trend of Microbrands being gobbled up by Megabrands can turn off picky customers. People want to know who makes their food. Sticking with small, family-owned and run food producers can help you keep customers. Mass-produced products have a place too, but by sticking with products that carry the label of their origins, you are giving customers that unique, intimate experience.

Forbes reports that the food landscape is now "The Wild West" with new food retailers stealing business from older stalwarts by leveraging a better understanding of the customers' needs and wants. To keep other suppliers from cattle-rustling your customers, make sure to stock the highest quality products.

Speaking of consciousness and awareness, the trend toward Sustainability continues. Products that sustain the health of the land are more popular than ever. There is nothing more sustainable than the production of traditional balsamic vinegar, which is made the same way it has been for centuries, by the same families on the same land in the Modena region.

The last trend from the Forbes list is Augmented Transparency. What is it, you ask? Transparency allows the public to know and see more of where their food comes from, what is in it, and its health benefits. You can now search and understand so much about what is in your food, just in a few clicks. Clients care, and they want to know---they will find out. So you can't sell them junk---they want the real deal.

High-quality products with a range of price-points
Yes, you need quality to attract today's selective consumers. But can they all afford the highest in luxury? No, sadly some of us can't eat caviar every night! But we can have the little luxuries that come with quality condiments.

One of the great things about traditional balsamic vinegar today is that you can get a bottle of 50-year aged balsamic vinegar, and use just a drop at a time to bring incredible flavor to every type of food. This superlative experience can turn an everyday dessert of strawberries into a delicacy that you never dreamed possible---the taste of fresh fruit accentuated with the deep, syrupy sour/sweet flavor of the best traditional balsamic vinegar.

Conclusion
To sum it up, you can use a specialty product with multiple levels of intensity and therefore a spread of price points, to inspire your picky customers to buy a range of products. On the web, customers can find recipes that will incorporate the delight of traditional balsamic vinegar into their healthy eating and sustainable food buying. If that doesn't bring you "higher consciousness" while it lines your pocket, nothing will!